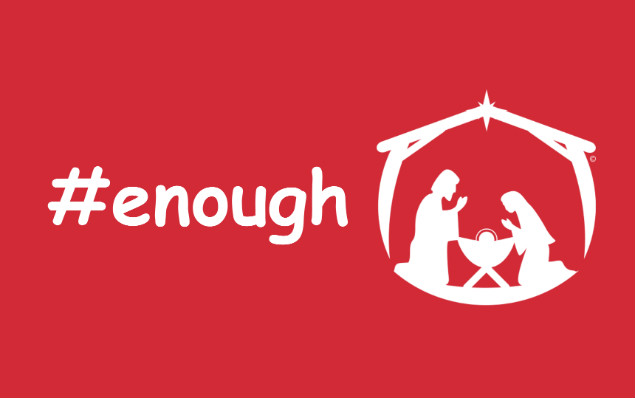 During Advent the Joint Public Issues Team, which is a collaboration of the Baptist Union, Methodist Church, United Reformed Church and the Church of Scotland, is running a campaign called 'Enough'.
Through the initiative they are seeking to challenge policy makers not to lose sight of the underlying principle that the benefits system in our welfare state was designed and established to make sure that everyone in need has enough. Whilst recognising the economic constraints in which policy makers have to operate, and affirming the principle that our system needs to be fair, there is concern that some of the more recent developments in benefits cuts and sanctions deliberately leave people with less than enough, undermining the whole point of its existence.
During the season of Advent, the team are inviting Christians and anyone who shares their concerns to send one more Christmas card to the Department of Work and Pensions with a simple message"please make sure that everyone has enough".  The DWP address is: Caxton House, Tothill Street, London, SW1H 9NA.
For more information click here.