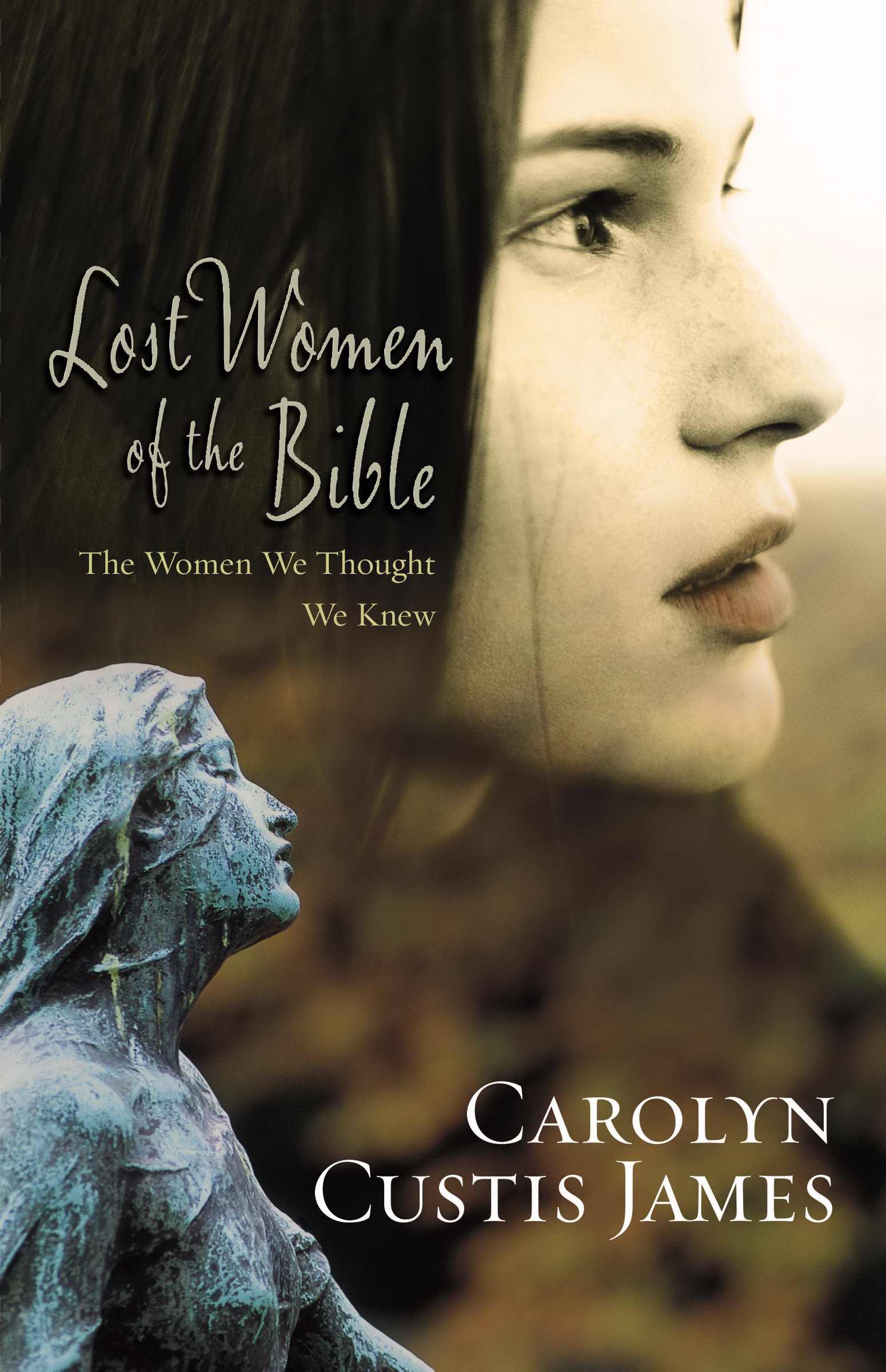 Our Women's Study Group is a small group of ladies who meet every Tuesday evening at the chapel.
We are currently working our way through Carolyn Custis James' Book Lost Women of the Bible, and using this to think together about what it means to live as a Christian woman in today's world.
All are welcome to join us. For more information please speak to Nikki or Julia.